Discover Adspective
Product
How does it work?
Adspective's technology allows users to automatically add advertising content to existing photos and videos. The tool will be equipped with a dedicated web interface for advertisers and a server interface for media agencies, video distributors or advertising networks. All these functionalities enable a convenient and efficient process of integrating advertising content with multimedia.
Market
Main need
The ability to offer to advertisers new, cost-effective and conversion-oriented ways to publish their ads in an era of rapidly increasing demand for monetizing Internet traffic. The need for an alternative to the current expensive and complicated processes linked with product placement.
Problem
The high cost of product placement and dedicated video ad development is discouraging advertisers. There is no technology available in the commercial space to offer scalable and cost-effective creation and distribution of advertisements within existing video content.
Solution
Enablement of quick and low-cost integration with the systems of multimedia content providers – starting with influencers posting on social media (e.g. Instagram, YouTube, Facebook) and in further stages – adding content to video recordings in a flexible manner. This will enable the diversification of ad display for different users of VoD and similar platforms.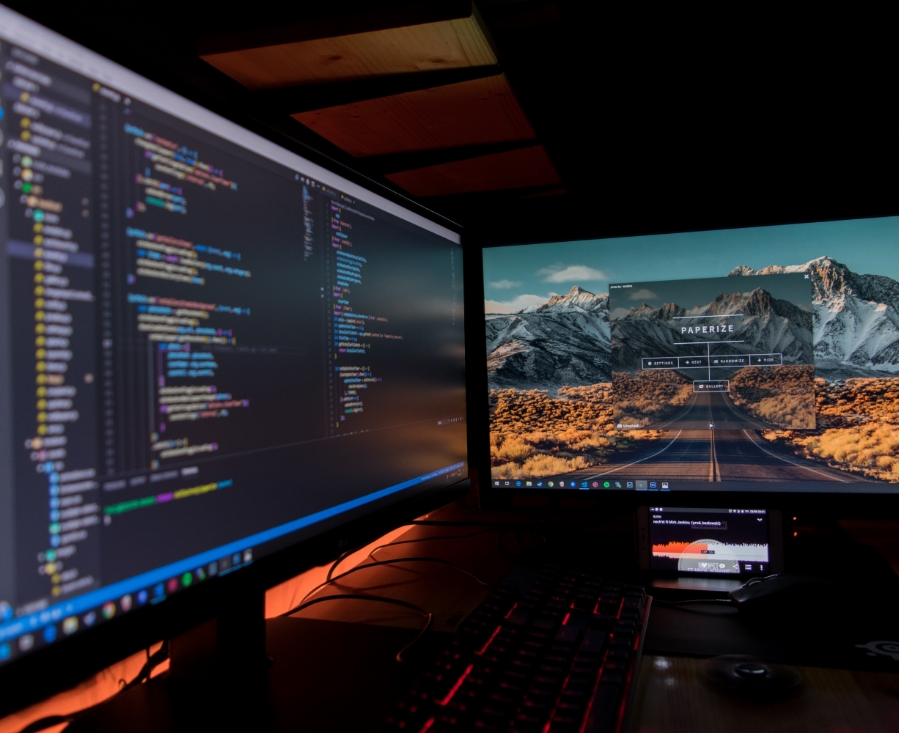 Company
VISION MEETS EXPERIENCE

Our team of specialists, experienced in AI, Machine Learning and Programmatic Ads, has solved the problem. They have designed a solution with the potential to change the global paradigm of thinking about contextual advertising, displayed directly within the most popular content on the web – Images and videos.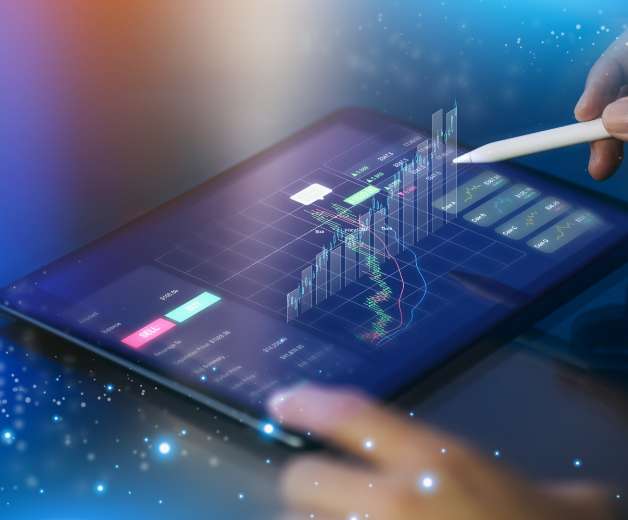 Opportunity
BUSINESS MODEL
How does it make money?


The billing model is based on single ad impressions. With an average number of such placements per publisher (OTT platform) of 4.5 million, we assume to display at least 702 million single ads in 5 years.


Our focus is on delivering a scalable, global solution, and most importantly, changing the paradigm in the advertising industry. We do this by providing significantly lower placement costs and opening up entirely new possibilities for display advertising within multimedia content.
INVESTMENT
How can we grow together?

The goal of the round is to become the leading player in the adTech space within 3 years, which will be dominated by contextual advertising, integrated with online multimedia materials. At this stage in Poland, and then globally.
Download pitchdeck
Worldwide ad spending by segment: Video Advertising
In bilion USD (US $)
Data encompasses enterprises (B2B).
Update: Jun 2022
Source
Get in touch
Vestigit Sp. z o.o.
Rynek 4C
37-530 Sieniawa
NIP: 7941824926
KRS: 0000734359
REGON: 380355881